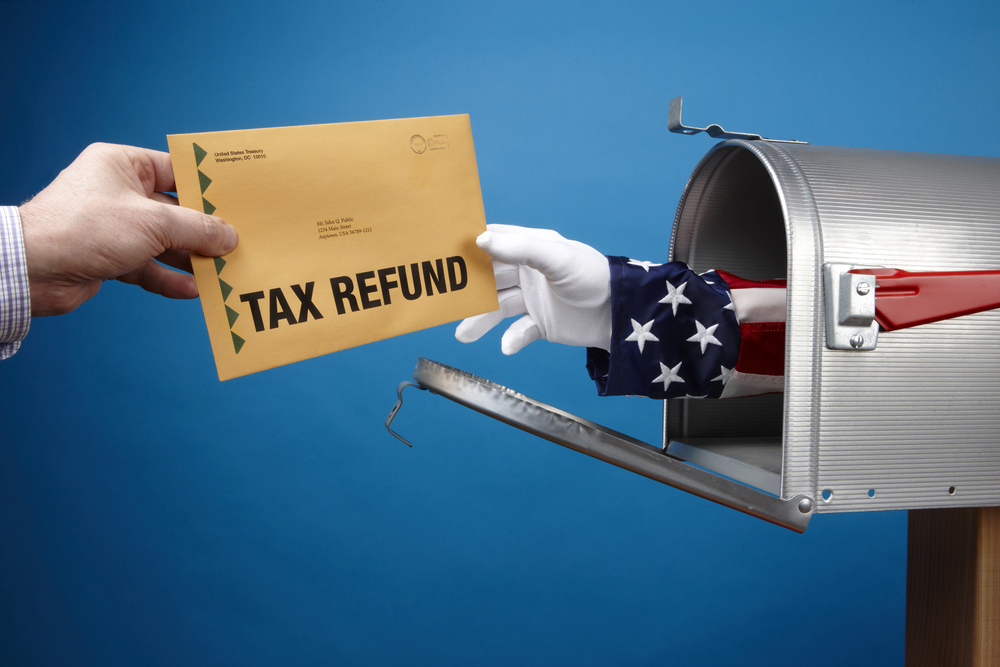 Every year, millions of Americans receive their income tax refund. The average refund is around $3,000. Today's blog from Foundation Credit Union showcases some ideas on what to do with your income tax refund once you receive it.
Related Post: New Year's Resolutions to Get Your Finances on Track by Foundation Credit Union
Increase Your Savings
Keep all or some of your income tax refund in your savings account. You can do this easily through the way the IRS lets you deposit the refund. You can choose to send some to your checking account and some to your savings account. Over time, the savings account accrues more and more interest, making your income tax refund go further. You can also start an emergency fund.
Pay Off Debt
Pay off some debts, particularly credit card debt, to lower your monthly payments and the amount of money that goes towards interest. This is particularly helpful if you overspent during the winter holidays. Consider the following situation: Your savings account may earn 1% interest, but your credit card charges 10% interest.
Would it make more sense to eliminate your credit card debt first, or save the money to earn interest?
Invest
You have several opportunities to invest your income tax refund. Retirement accounts, stocks, mutual funds, life insurance, and home improvements can all pay dividends in the future. Foundation Credit Union can offer suggestions based on your unique situation.
Professional Development
Have you always wanted to invest in courses or tools to help elevate your career? An income tax refund can help you go back to school, attend a leadership conference, purchase a new laptop, or upgrade to new software to enhance your professional development. The overall goal of this development is to earn more money over the long-term.
Related Post: How to Save Money When Times Are Tough (Like During a Pandemic) by Foundation Credit Union
Financial Tips by Foundation Credit Union
Foundation Credit Union wants you to have the best possible financial situation. Consider these tips for what to do with your income tax refund to help improve your money situation this year! Contact us online or call 417.895.2770 for more information on how we can help you achieve your financial goals.